I am honored and excited to formally announce Therese (pronounced "Ta-raise," like "ta raise your hand" with 2 syllables, not 3 — got it??) Augusta, or "T" as she likes to be called, as our Office Manager and the newest member of the a AARE family! She is a licensed real estate agent and has an extensive background in running real estate offices and overseeing marketing. In addition, she has mad technical and design skills, and totally shares the high energy attitude to get the job done, no matter the task.
T is on the front lines to greet guests in our office and has spent the last month getting up-to-speed on and streamlining our various procedures and protocols. She is truly our jill-of-all-trades, acting as our transaction manager for closings, taking the lead on customer service, coordinating with vendors, brokers, banks, and site project managers, as well as tenants and our rental property management team. In short, there's nothing T can't do!
I invite you to call or stop by to introduce yourself and join me in welcoming T to the AARE Group universe!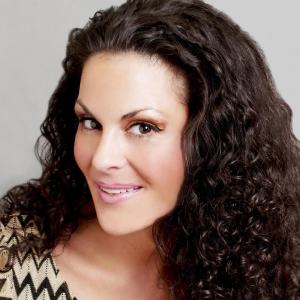 PS: The title of "best baker in the universe" has also been given out to this individual —  we are sorry to the recent winners of "Next Great Baker," Al Watson and Lia Weber, who were not aware this award had just been given out already by us to T for the amazing things she brings into the office. (Thanks, T!)






by