Hi Nick,

I went back to the Dealflow guide, watched the video on running comps and I have a quick question on how to make adjustments when running Comps.  So my questions are:

1. What should I take in consideration when doing adjustment?
2. What the formula to come with average amount to add or subtract when doing adjustment?
3. When to add or subtract?

I know the best way would be to have realtor do it for me but I need to know how to do it. The study guide and video gave a good idea on doing comp, but I just need to further understand the adjustment part and I will master the process.
Any help will be appreciated.

Thank you and have a great day!
Great question!
You add or subtract for just about ANY difference between your subject property and your comparable property. The most common ones are:
Living Area difference
Bedroom
Garage
Condition of House
Location (busy vs. private st, near train or power line, etc)
Weird floor layout
Lot size (yard vs. no yard)
There are no universal numbers for each of these items.  They will differ town by town.  For example, the only way you to find the exact amount to add for a garage is by seeing one house that sold with a garage, to the identical house that sold without one. (All other things being equal).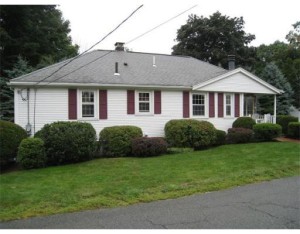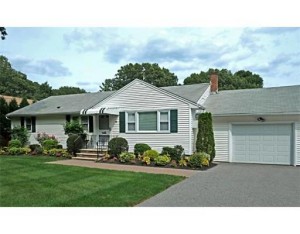 Adjustment amounts can as little as $5K (for new appliances, perhaps) all the way to $50K (for a significant location difference, like a busy road vs. quiet cul de sac).  It's almost impossible for you to do adjustments without a Realtor, as only they would have access to the data that's needed.  The goal but normally we just want to be the BEST house at the LOWEST price to ensure our house is the next to sell.
Example:
Our Subject: 3 bed / 1.5 bath house, 1200 sq ft ranch, middle-area.
Comp: 3 bed / 2 bath house, 1400 sq ft ranch, good area, sold $360K
To make our subject comparable, we'd have to:
$360K Sales Price:
– $7500 (we only have 1.5 baths, not 2)
– $10,000 (we only have 1200 sq ft, not 1400)
– $25,000 (we're in a middle-area, not nice area)
——————
Our house could now be priced at around $317,500, if everything were identical.
Those numbers above are made up – you start to fill them in as you do it more, but for right now only Realtors or appraisers would be able to help you, if you needed actual adjustments.
Hope that helped!
Nick Aalerud






by