Sometimes, you've got a home run deal.
Other times, what you THINK is home run turns out to be just a double.
Welcome to Dedham, MA.
My partner and I went into this deal knowing we hit a home run:
Foreclosure
Corner lot
GREAT neighborhood
Seemingly nice neighbors
HUGE house (though a little funky layout)
The best part: we got it for $184,500
The Numbers:
Rehab came back around $68K, and it included:
new roof, new windows, removing a tiny bit of mold, refinish hardwood throughout, adding a corner shower to the lower bath unit, upgrading the kitchen, installing a bar (my signature design piece!  EVERYONE needs a breakfast bar!), putting new hardwood down in a few unfinished rooms, adding a jacuzzi tub & new flooring to the kitchen & bath, and doing cosmetics (drywall, trim, patching & paint).
Estimated quick-sale ARV: around $309K – $319K.
Looks like a DEAL, right?!
Funky layouts pose challenges during the rehab as well as when it comes time to sell to the retail buyer.
Like in this case, the MLS clearly stated it had 3 bedrooms, but what it didn't state was that one was accessible ONLY through another bedroom… and the other egress brought us into a 5X8 tiny attic space.
Our challenge:
How the HECK are we going to turn the third bedroom, INTO a third bedroom?
(Sometimes, it's hard to even envision how to increase the functionality of a space – even when you do it a lot.)
Here are some before pictures: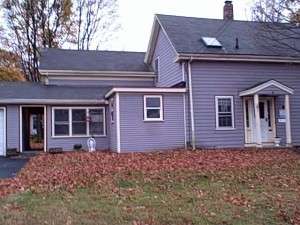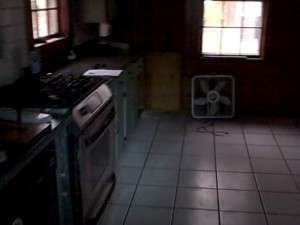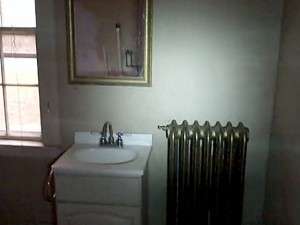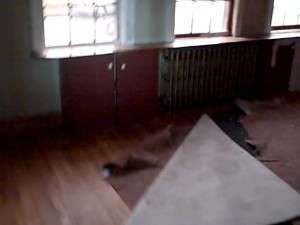 See how it turned out and learn how we dealt with the surprises along the way in the AFTER REHAB post.






by