Check out the progress of one of our new construction projects in Tyngsborough, MA!  As you can see, framing is complete and we're wrapping up rough electrical and rough mechanical.
Here's a shot of the exterior.  The house is currently in the pre-list marketing phase and will be listed on MLS before completion.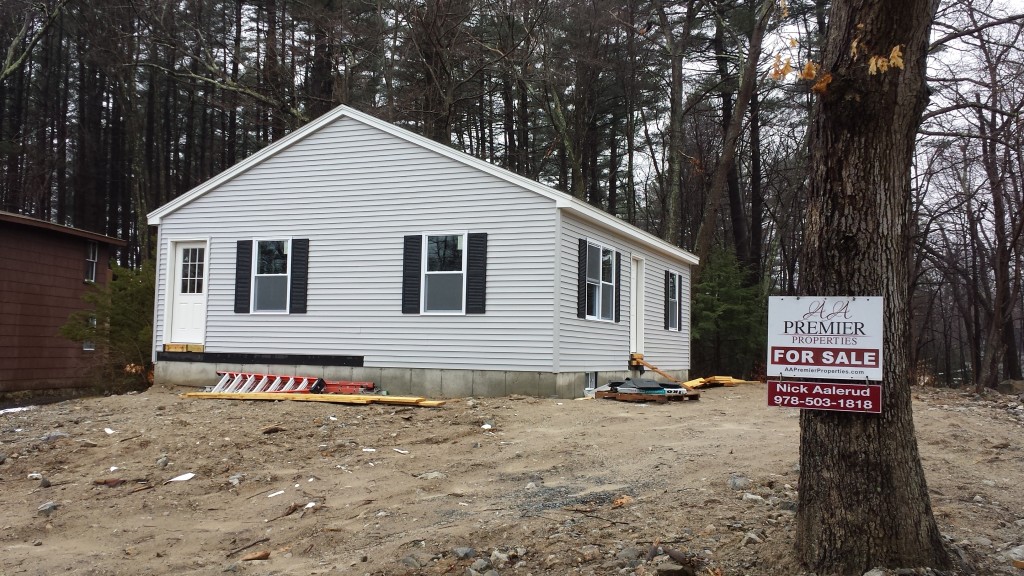 See pictures of excavation and foundation in this previous post.






by