In real estate news, it looked like there was a light at the end of the tunnel concerning the dreaded foreclosure ruling.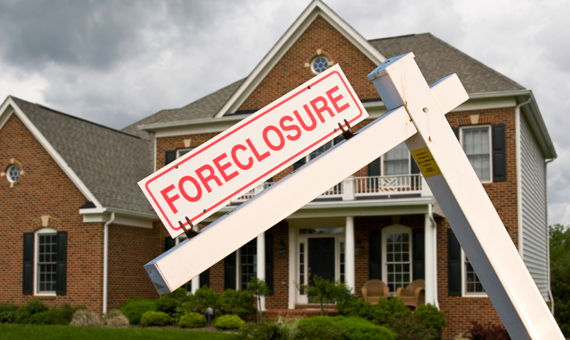 Why all the fuss about Ibanez?
Essentially, the original U.S. Bank v. Ibanez ruled foreclosures were invalid when banks couldn't prove they had the proper paperwork to foreclose.  This protects the rights of a homeowners who were improperly foreclosed on… but most of those houses were already resold to new homeowners.   This caused thousands of title defects, rendering those properties unable to be resold or refinanced by those people who purchased them.
The recent Senate Bill 1987  clears title 3 years after the original foreclosure.  This helps the current homeowner, while still allowing the former owner 3 years to challenge a foreclosure.  Not only would this bill help many innocent people who unknowingly purchased homes with title defects, it would give the market a much-needed boost of inventory.
Unfortunately, we don't have good news to report
When it hit the Governor's desk last week, the bill already had much support from the Senate, House, press, and real estate community.  Instead of signing it, Governor Patrick filed an amendment raising the statute of limitations for former homeowners to challenge a foreclosure from 3 years to 10–effectively killing it.  In his statement, Patrick clings to the injustice of banks foreclosing improperly with little consideration for current homeowners.
Although banks most certainly should be required to follow the correct procedures when a homeowner stops paying their mortgage, the longer the foreclosed homeowner has to challenge the banks, the longer the current owner is stuck with an unmarketable title.  By increasing the statute of limitations, Patrick is favoring those who, no matter how you look at it, were not paying their mortgage, over innocent people who unknowingly purchased a house with title defects.
****
Special thanks to Rich Vetstein for the great articles!  If you aren't subscribed to MassRealEstateLawBlog.com, you're missing out!






by