"How do I know how much rehab this one is going to take?"
New rehabbers and wholesalers are always asking this question.  They say, "I've already got my ARV.  Alas, if only I had this one number down, I'd be able to formulate my max offer…and could then submit it with confidence!"
This was probably my most challenging obstacle to overcome when I started in real estate.  For those who know me – I was not and still, AM NOT a handy person.  It may or may not still take me 2 hours to change a light fixture or replace a doorknob, but I'd never tell my amazing crews that (except the ones who are subscribed to this blog – in which case, I'd say, get back to work and stop reading!).  Starting out as a low-level banker, I knew how to cut a lawn, shovel a driveway, drive my car in and out of a blizzard, and I could sort the heck out of any excel spreadsheet you put in front of me.
Then it hit me.
Maybe getting into real estate did not require me to be handy – perhaps it's all just a matter of knowing what repairs are needed, and around HOW MUCH they would cost if I hired a professional.
BINGO, I thought to myself.
After my first 5 deals went terribly wrong, I started out in wholesaling – and I got VERY good at it, seeing as it was literally my only way I was able to try and make a living in real estate, with no credit and no cash.  Wholesaling taught me how to get out of my comfort zone, how to make a deal happen, and eventually, it taught me how to be very conservative on my rehab estimates, through a series of checklists I could tick off, that would add up to one figure.  Some of the items, I literally made up and assigned a number so high, I felt it was stupidly safe.  Others, I researched on my own.  Four months into wholesaling, I finally got a contractor who helped me out a bit in refining all my numbers, and showing what things looked bad, and what things were OK.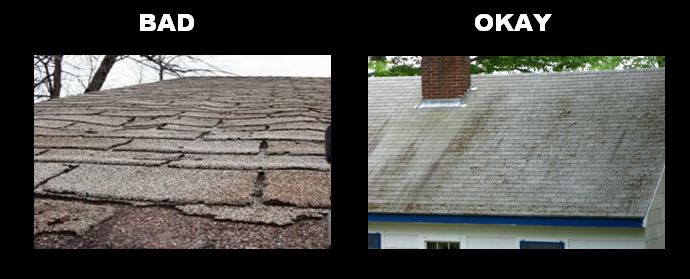 What an amazing thought –
anything
in a house or on a property can be fixed or replaced – it's all a matter of
how much
. So I got into the habit of memorizing prices at Home Depot, working with my contractor to see what normal labor rates and job prices were, and eventually, I could go right back into my comfort zone – Excel spreadsheet land.  Checking off what things looked BAD in the house (and how much they were to fix), and which things are OK.
Isn't that what it's all about?






by