Our project at Gorham Street, Chelmsford is now complete and under agreement! One of the things I love about this job is seeing the transformation of a property, so I'm sharing some before and after photos with you here.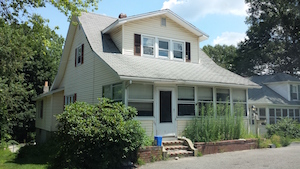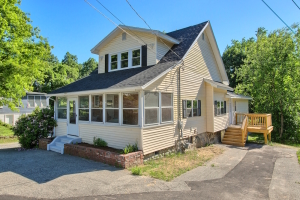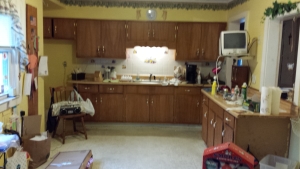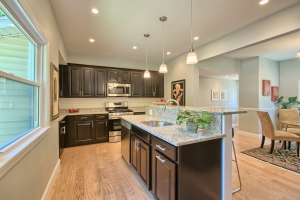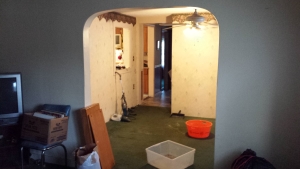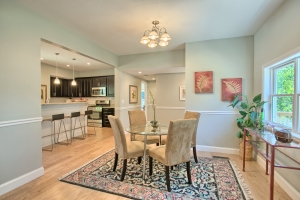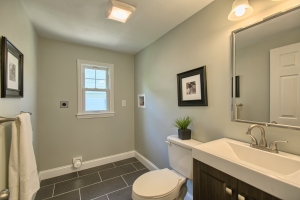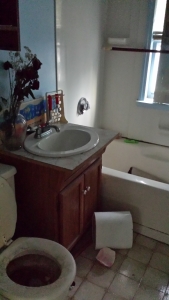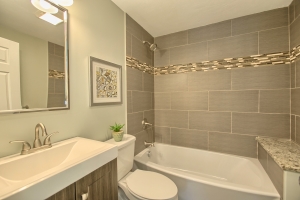 And if you want more on the process, check out these videos of the initial demolition and our progress at various times in the project:
Gorham Street framing in process
Keep calm and rehab on!!






by