Attend the seminar before the topic is retired!
Due to tremendous demand, Nick will be speaking on Wednesday June 9th at the Southern Maine REIA in South Portland, ME.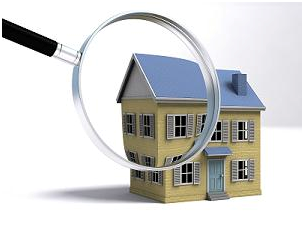 You'll learn:
How to Find the Deals
Nick's favorite ways to

find motivated sellers

How to train your bird dogs the effective way…
Find deals through relationship building
3 steps to get through to the REO department (and what to do once you get through)
How to Analyze Rehab and Multi-Family Income Deals
How Nick does his due diligence
How to get accurate comps
Analyzing income properties – "How much WILL that property actually cash flow?"
Nick's very own UPDATED rehab cheat sheet!
Run the numbers with case studies
Seminar Details:
Wednesday, June 9th, 2010
6:30 PM – 9:00 PM
At
461 Maine Mall Rd
South Portland, ME 04106
For more information, visit mainereia.com or call 207-772-3450
Bring lots of business cards… we'll see you there!
Learn more… visit our Seminar Archives






by