A few weeks ago, Nick held his last All-Day Intensive Wholesaling for Profit Workshop.  Since it was all the way up in South Portland, Maine, we figured that only a handful of people would attend.  Boy, were we wrong.
The classroom was at capacity, forcing us to even turn away a couple people hoping to sign up last minute.  Half of the students came from Maine–the other half traveled all the way from MA and NH.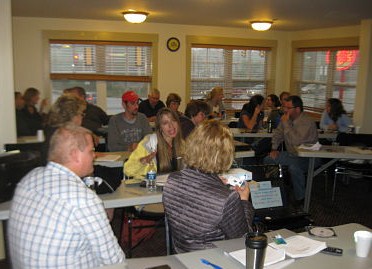 Only a portion of the feedback:
"One of the best workshops I've taken–Thanks!" —R.N.
"My wife and I were blown away with the amount of information we received at Nick's workshop.  [It] was outlined perfectly and didn't skip a thing."  —Tim J.
"His enthusiasm for helping others achieve their goals is amazing." –John H.
"Nick's ever-enthusiasm is engaging! One full day of fun, dynamic and great wholesale learning!"  —Franddy A.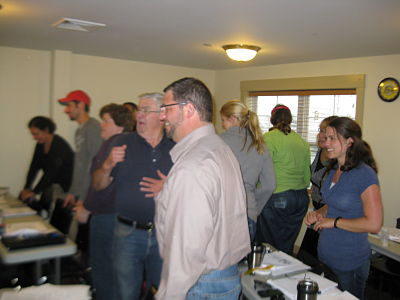 "Nick also answers any and all questions that you may have and honestly shares his successes and challenges to be aware of.  A great speaker that you don't want to miss out on!!" –  Paulette
 
Oct 1st Wholesaling Workshop Attendees
 Thank you to all who attended…
Such an amazing group of investors!






by